From £2.95
Flutter Peanut Butter Buggy
Glass jar 330g, packed full of peanut protein and bugs high in energy giving calories.
Attract more birds to your garden
A quick, clean and easy way to feed birds
SUFB-BU
Jacobi Jayne & Company
Flutter Peanut Butter Buggy
Eaten in a flash...all gone without any mess!
Birds not sure on this flavour to start with but soon worked out they liked it.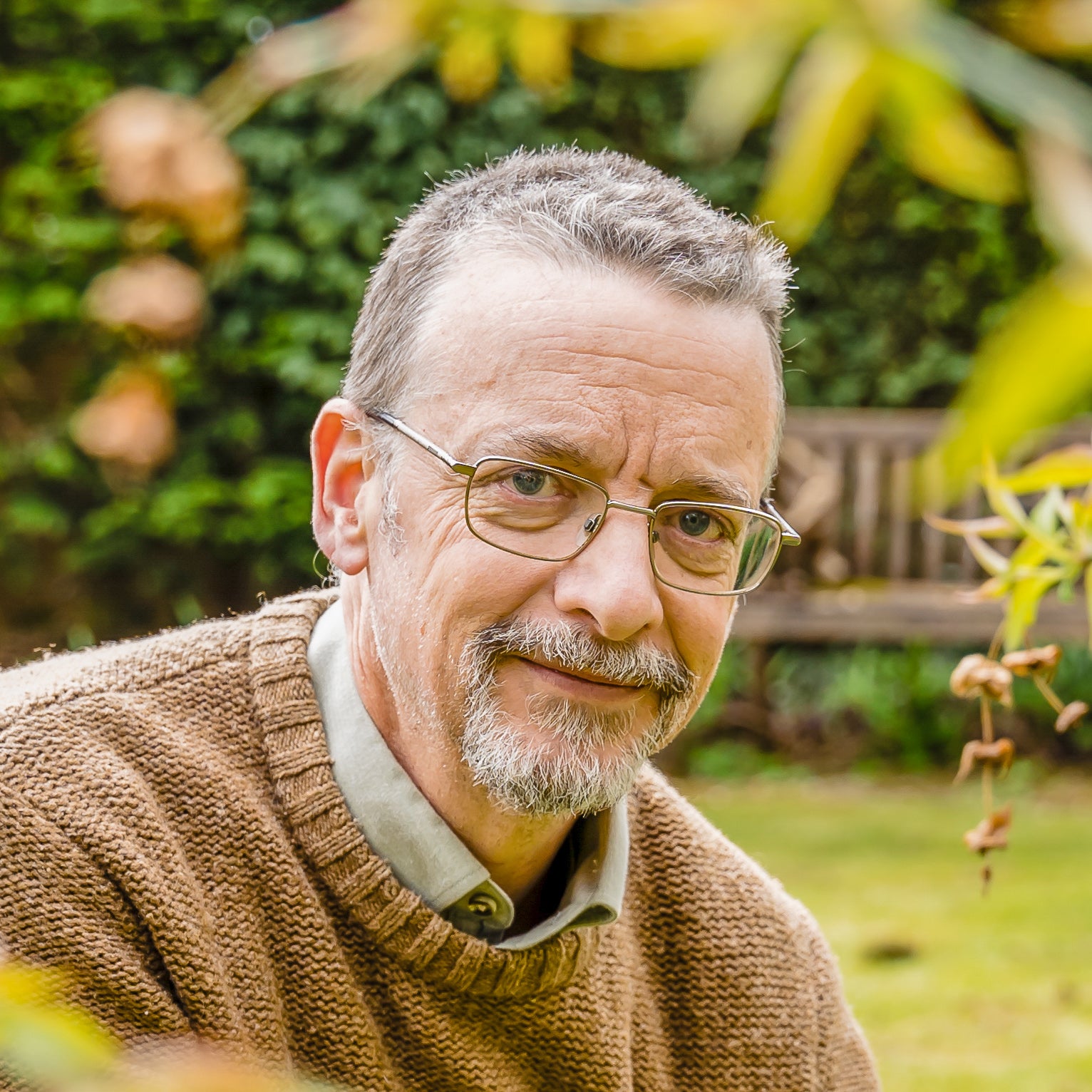 Independant Customer Feedback