Flutter Peanut Butter Buggy
Glass jar 330g, packed full of peanut protein and bugs high in energy giving calories.
Attract more birds to your garden
A quick, clean and easy way to feed birds
SUFB-BU
Ark Wildlife Ltd
Flutter Peanut Butter Buggy
Birds love it. The glass jars to break occasionally but it's all manageable.
Excellent product birds enjoying their feast.
Perfect service - just what you'd hope to receive
Birds love it and so they should because it is full of goodness for birds. Used in it special holder it is easy to put up. Like the fact that it is in a glass container not single use plastic.
Birds love this. Robins, bluetits visit regularly and feast!
Another really popular product which is great for the smaller birds as the larger ones have a bit of a problem getting at it - it doesn't stop them trying though!
Very popular with all the birds
Birds just love it they can't get enough
The blue tits & coal tits absolutely love the peanut butter buggy. It's lovely watching them feeding daily. I've tried other versions of the flutter butter but this is their favourite!
Birds absolutely love this it's their regular winter feed treat
Can't vouch for the taste but always a queue and the jars soon get emptied! I prefer the glass jars as larger and good for recycling.
The birds eat it VERY quickly!
Very popular with the birds.
Birds love it and are always feeding on it
Our feathered friends just loved it! Jar was emptied in one day.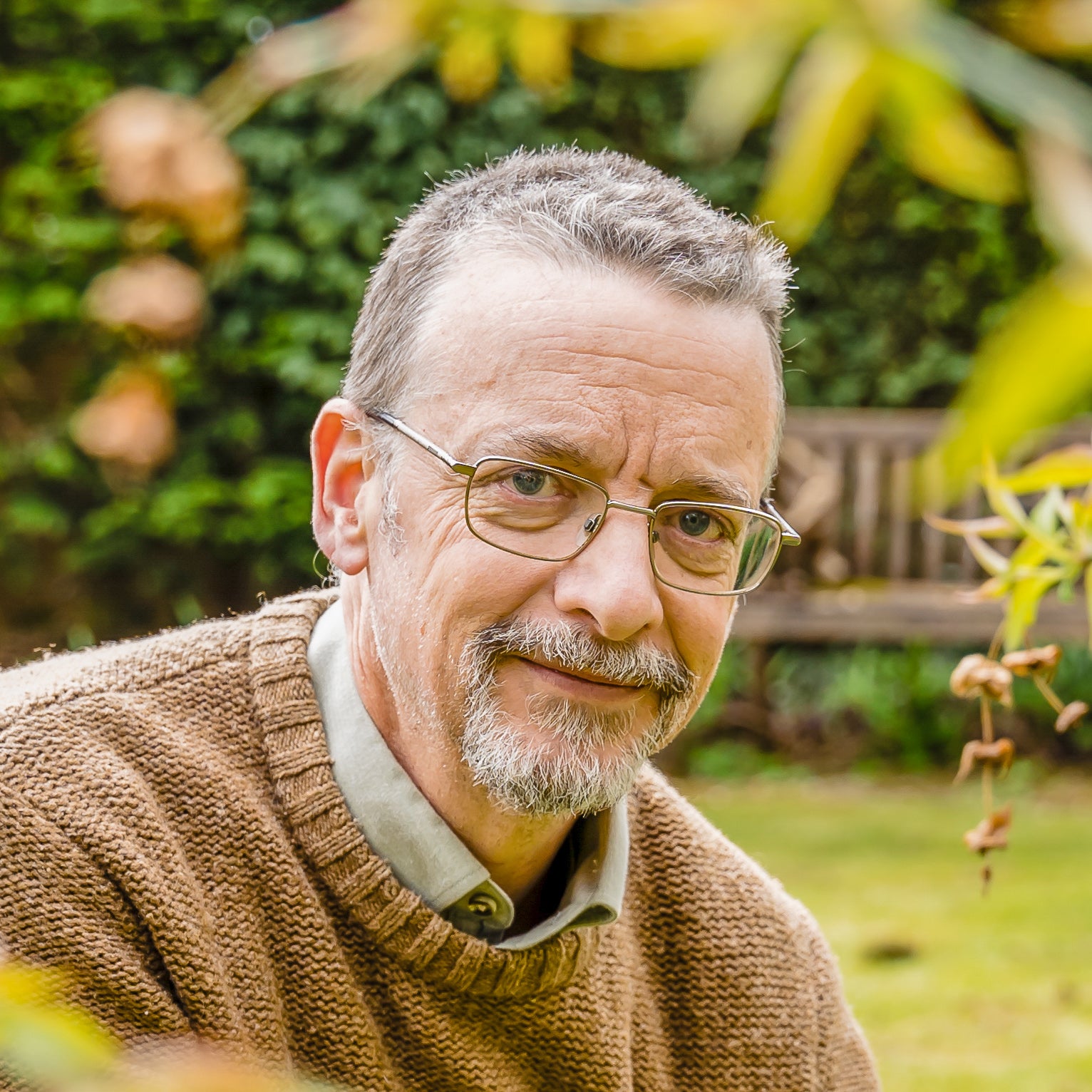 Independant Customer Feedback