From £2.95
Flutter Peanut Butter Buggy
Glass jar 330g, packed full of peanut protein and bugs high in energy giving calories.
Attract more birds to your garden
A quick, clean and easy way to feed birds
SUFB-BU
Jacobi Jayne & Company
Flutter Peanut Butter Buggy
The birds ( and occasionally mice ) love the flutter butter. We often see queues of tits waiting to feed on it.
The birds love it. I transfer the contents into 3 smaller sized pots which fit the feeder and the birds eat one a day.
Birds love it, always in use
Eaten in a flash...all gone without any mess!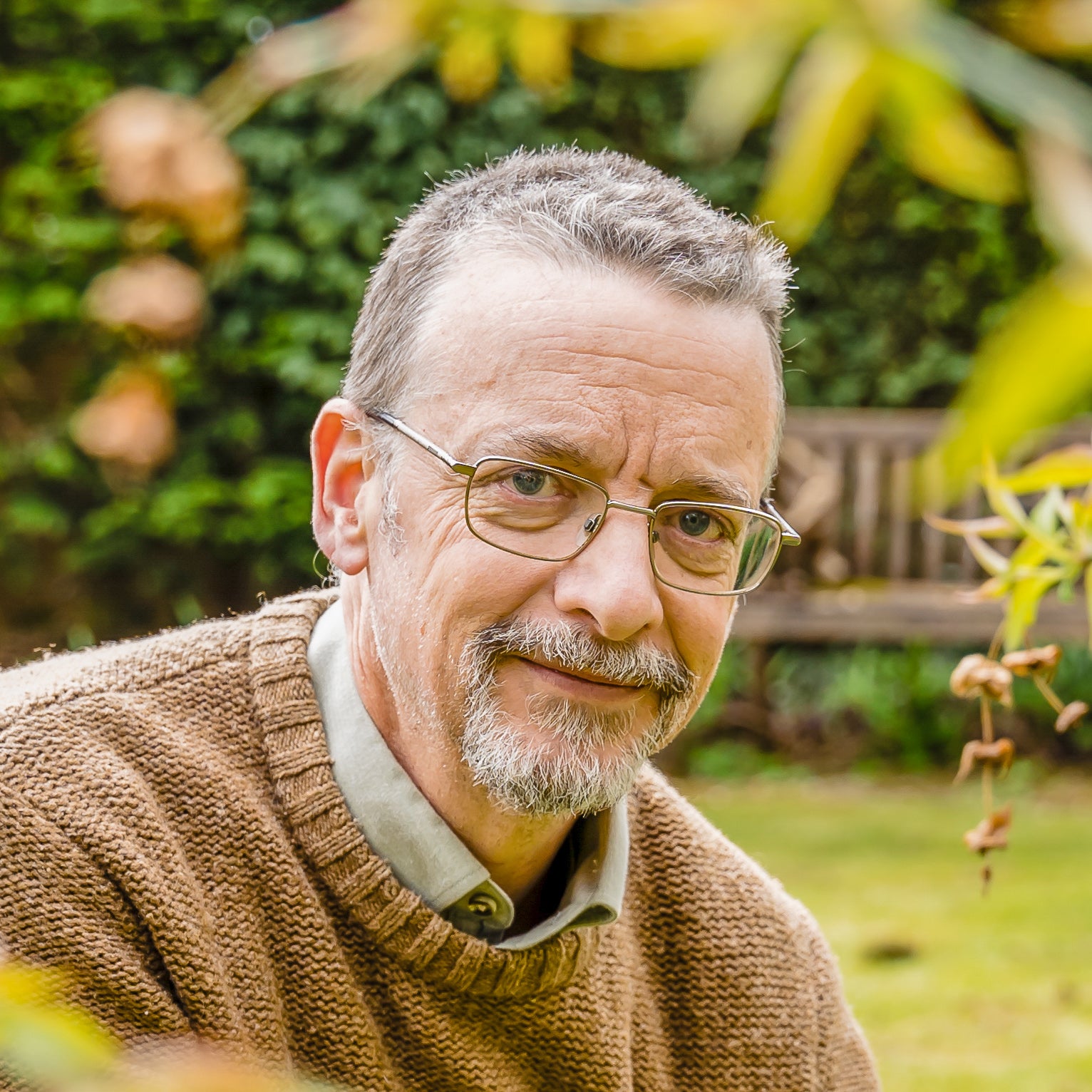 Independant Customer Feedback