£19.95
Squirrel Feeder All Metal With Flip Top
NOT SUITABLE FOR RED SQUIRRELS
Long lasting powder coated steel construction
Great for feeding squirrels away from bird feeders
Large hopper holds more food
SQFM-00
CJ Wildlife
Squirrel Feeder All Metal With Flip Top
Sturdy - which is just as well as it always has someone on the platform. Also keeps food dry, although the food doesn't hang around long enough to get wet anyway!
Squirrels got the hang of it in minutes and visit regularly. The look very comfy sitting on the shelf while they nibble their nuts and hardly bother to try and raid the bird feeders now.
Good quality, better than expected
This product price compared well with other sites and looks good quality. Just waiting for the squirrel's opinion.
Very sturdy construction and easy to install.
The squirrel feeder has stopped the squirrels from chewing their way through. Which stops the magpies and crows from stealing all the food.
Clever product. Birds can't work it out!
They made a mistake by sending me the wrong item however they were helpful and corrected their mistake in super fast time.
Great quality and easy to fix on the fence squirrels happy.
As I have just written on a previous comment, I couldn't fault the goods or the time it took to come
nowt. gift for family member
I purchased one of these many years ago and it has worked perfectly but now has a little hole where the plastic has cracked around the screw attaching the plastic to the metal and peanuts are falling out. The squirrels love the hole as it saves them lifting up the lid, and so do the foxes when the peanuts fall on the ground. Sadly at least one rat has cottoned on and is helping itself as well so things have had to change and all food has to be kept off the ground. Its a shame after over forty problem free years with all the wildlife co-existing pretty well.
Settled for this feeder rather than a wooden one. Took the squirrels about three days to figure out nosing up the lid . It also stops nuts and peanuts getting wet and soggy. Excellent buy and have definitely seen less squirrel activity on the bird table now that they have their own stash.
Well built & sturdy. Fun to watch the squirrels fathom out how to get to the peanuts. Bought this item to keep them off the bird food - didn't work!! Squirrels now enjoy a buffet in our garden 😄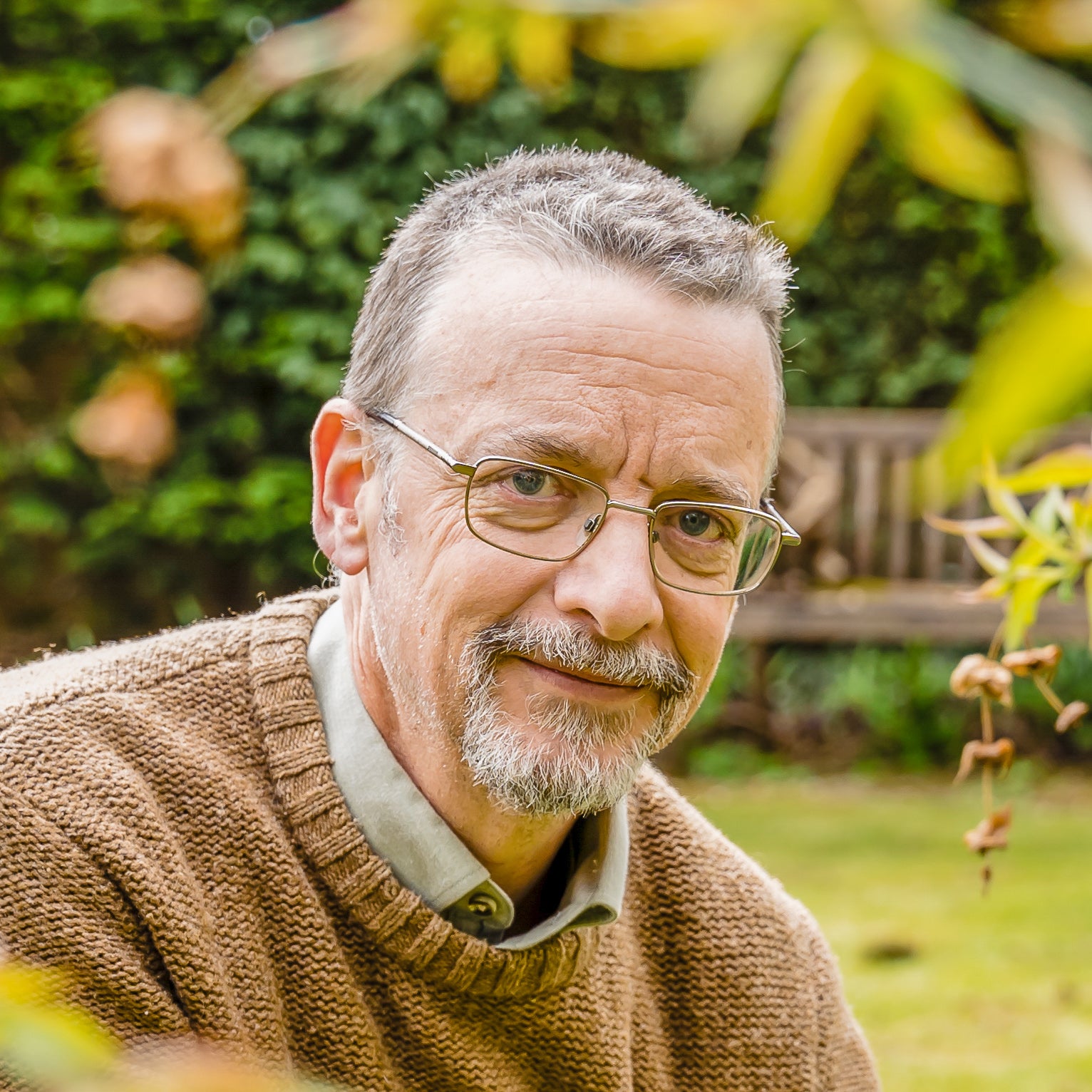 Independant Customer Feedback