Ark Squirrel Whole Nut
Excellent for squirrels healthy teeth
Balance of ingredients keeps feeding interest
Variety of nuts popular with all squirrels
Composition (100g): 560kcal, Oil 29.5%
Wheat Free - No Fillers

ASWN
Ark Wildlife Ltd
Ark Squirrel Whole Nut
Good mixture of good quality nuts well loved by all the squirrels
Exactly as pictured. Good mixture.
The squirrels seem to be enjoying this mix a lot - starting to run out!
Excellent product. Happy squirrels !
The squirrels seem to enjoy this choice of food, maybe not the seeds as much as the nuts!
The squirrels love the food fab selection of nuts they go mad for it especially the hazlenuts
Good selection of food types - all popular with our squirrels.
So far the sunflower seeds are not proving popular!
We have two squirrels visit every day and they love this mix.
Fab. Good mix of nuts and seeds. Bought for our greys, they eat everything (unlike cheaper mixes where lots gets left)
Squirrels are loving it. Started with just one but now have 3 visiting the feeder.
good well packed and variety
A good mixture and the squirrels like nearly all of it.
They certainly like it and have brought their friends now, so we're officially a good food source.
We mix this up with the red squirrel food, it's such fun to watch the squirrels in mums garden enjoying them
Well loved by my squirrels although the small yellow nuts/seed is generally left but cleared up by the pigeons!
I love watching the squirrels,I use a feeder I bought from Ark
The squirrels love the mix of nuts. Bought this for swveral yeard now and always good quality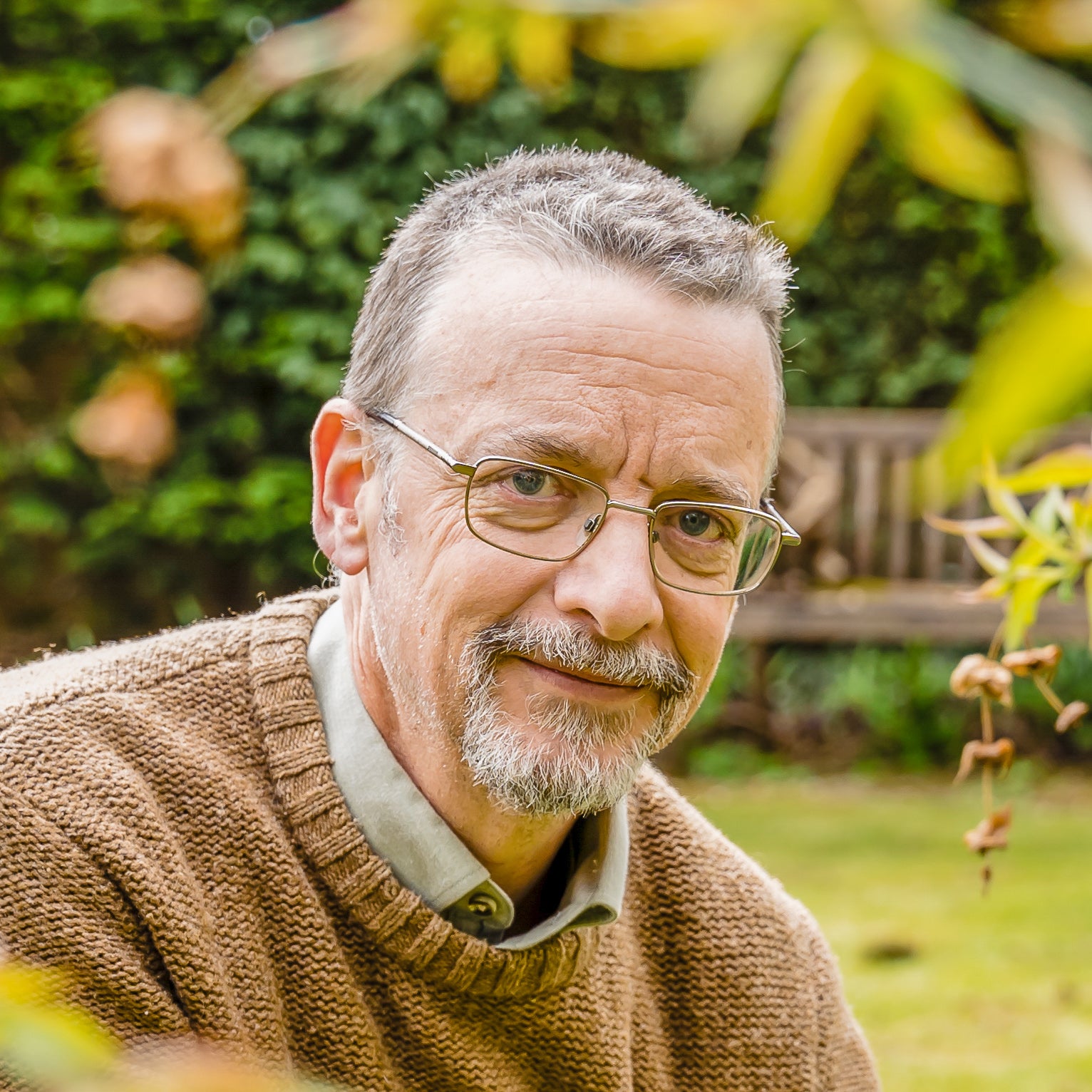 Independant Customer Feedback