Ark Squirrel Whole Nut
Excellent for squirrels healthy teeth
Balance of ingredients keeps feeding interest
Variety of nuts popular with all squirrels
Composition (100g): 560kcal, Oil 29.5%
Wheat Free - No Fillers

ASWN
Ark Wildlife Ltd
Ark Squirrel Whole Nut
We mix this up with the red squirrel food, it's such fun to watch the squirrels in mums garden enjoying them
Well loved by my squirrels although the small yellow nuts/seed is generally left but cleared up by the pigeons!
I love watching the squirrels,I use a feeder I bought from Ark
The squirrels love the mix of nuts. Bought this for swveral yeard now and always good quality
The squirrels love it, exactly as expected
The squirrels and birds love it.
I brought the Squirrel Whole nut. We have up to five squirrels visit us and they keep coming back for more, so seem to like it!
Squirrel appeared to give it the thumbs up!
Excellent quality , the squirrels love it
Good quality food with a variety of nuts. Squirrels and birds seem to love them.
Loved by our happy squirrels
This in my opinion is the best Squirrel food that I have come across. It has a whole range of nuts in mnit and the squirrels love it. When I refill their metal box with this food, then walk away, I usually get around six or more squirrels rushing down to eat it.
Cyril ( our garden squirrel) has enjoyed this food mix and it leaves the birds to their own food then ☺️
Squirrels love the special treats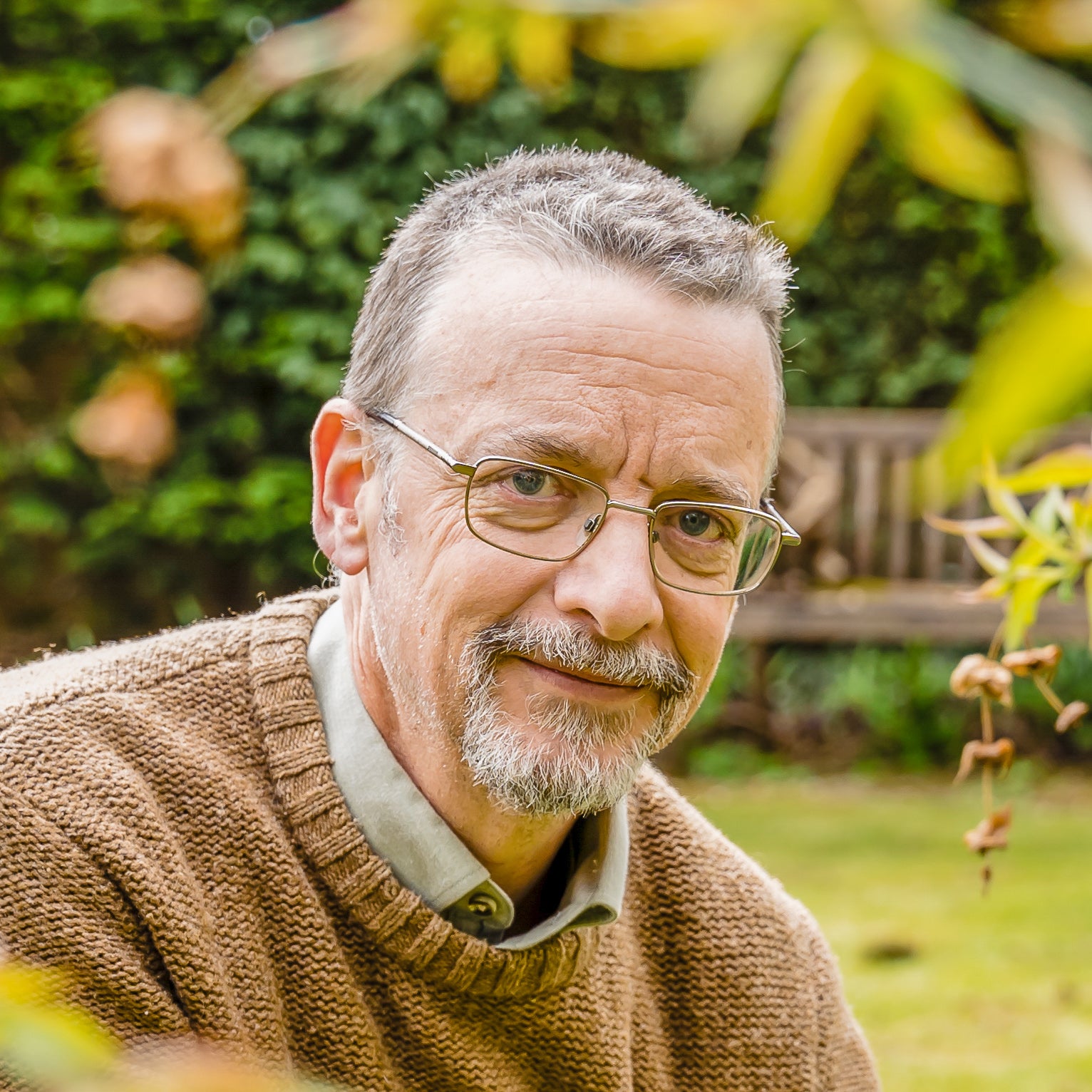 Independant Customer Feedback