From £6.05
Ark Squirrel Whole Nut
Excellent for squirrels healthy teeth
Balance of ingredients keeps feeding interest
Variety of nuts popular with all squirrels
Composition (100g): 560kcal, Oil 29.5%
Wheat Free - No Fillers

ASWN
Ark Wildlife Ltd
Ark Squirrel Whole Nut
Very healthy mix for squirrels.
Good quality food that the squirrels seem to enjoy but still a lot of sunflower seeds and the like. We find they all fall to the bottom of the feeder and the squirrels won't bother to dive in for them, so they won't revisit the feeder unless they can see some nuts in there. It's a pain to keep taking the feeder off to empty out the sunflower seeds. We'd much prefer a version with fewer small seeds.
Good quality food and the squirrels love it
Looks a good mixture. Just waiting for my local squirrels to find them!!
It goes down well with the squirrel, although not quite stopping him/her from finishing off at the bird tray
Squirrels love this food and leave the bird table alone since being fed the mix.
Again, squirrels love it.
The food is top quality as recommended by country file . And the squirrels fight over it!
Very popular with the local squirrel population as well as with some of the garden birds.
Squirrels love these nuts
Our wild squirrels love it.
Another amazing product from ark wildlife. High quality and loved by squirrels. There is never any left behind
Good quality prompt delivery
Quality of service and products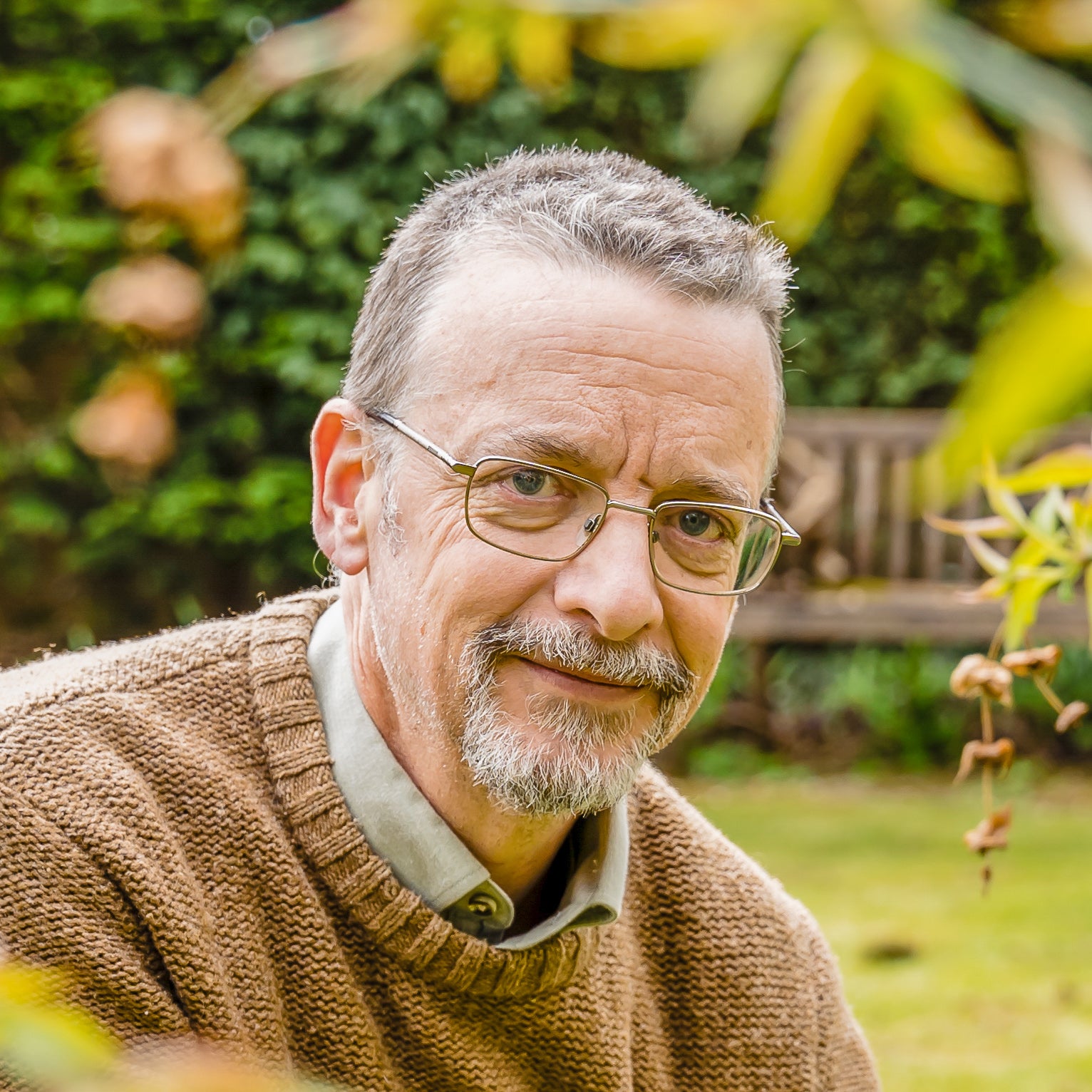 Independant Customer Feedback