From £6.25
Ark Squirrel Whole Nut
Excellent for squirrels healthy teeth
Balance of ingredients keeps feeding interest
Variety of nuts popular with all squirrels
Composition (100g): 560kcal, Oil 29.5%
Wheat Free - No Fillers

ASWN
Ark Wildlife Ltd
Ark Squirrel Whole Nut
The order appears to be really good quality, and the squirrels are certainly eating their way through it without leaving anything at all
The squirrels love these nuts.
repeat order says it all.
Great mix of nuts in shells and seeds. The squirrels in our area love all of it and that's a good enough recommendation for me. No mess left apart from the occasional empty shell and good value.
Good quality product which the squirrels queue up for.
Great item value for money
Good service and quick delivery. Only quibble was the large amount of sunflower seeds compared to whole nuts.
The squirrels love it. They pick off all the big nuts first so I leave it until they're finished the dregs of the smaller seeds before refilling!
Squirrels adore these! Won't eat anything else now 🙈
This looks yummy & the squirrels obviously love it too.
Usually very good but this time all the nuts are old, black and dusty, had to not use
I ordered the 7.5kg size of the squirrel food so was expecting it to come in one big bag. When it arrived it came in a box with three individual bags. One bag at a time can then go into the plastic container with air tight lid. I like that they came in three individual bags as they will keep fresh for longer. The squirrels 🐿 seem to like their new brand of food too.
In these challenging times, Ark Wildlife's prompt flawless, professional service and delivery has always been amazing and arrives on time. Brilliant high quality products that are well packaged which all the birds, hedgehogs, squirrel's, badgers and foxes eat quickly! We would highly recommend Ark Wildlife to anyone who wants good quality goods at competitive prices. The website is easy to use and attractive. The explanations of their products are informative. Very pleased with everything bought from Ark Wildlife and satisfied that all the animals eating their products are benefiting from every mouthful.
Our red squirrels love this
Very healthy mix for squirrels.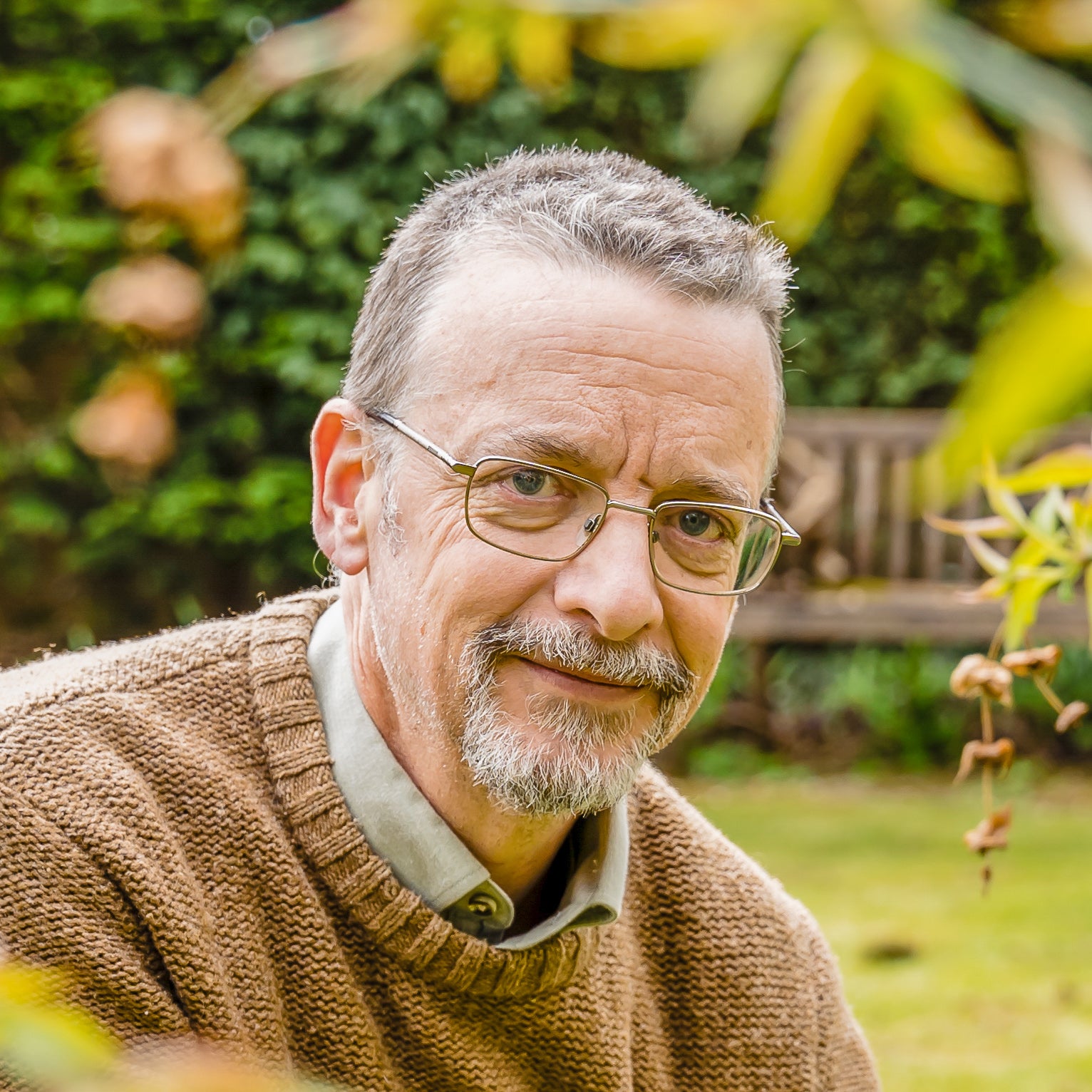 Independant Customer Feedback