Ark Squirrel Whole Nut
Excellent for squirrels healthy teeth
Balance of ingredients keeps feeding interest
Variety of nuts popular with all squirrels
Composition (100g): 560kcal, Oil 29.5%
Wheat Free - No Fillers

ASWN
Ark Wildlife Ltd
Ark Squirrel Whole Nut
This in my opinion is the best Squirrel food that I have come across. It has a whole range of nuts in mnit and the squirrels love it. When I refill their metal box with this food, then walk away, I usually get around six or more squirrels rushing down to eat it.
Cyril ( our garden squirrel) has enjoyed this food mix and it leaves the birds to their own food then ☺️
Squirrels love the special treats
The black squirrel really likes this mix
Always good service and food. Smells so great when you open it, like autumn in a bag.
Great mixture of whole nuts which the squirrels love and bury in places all round the garden
Disappointing. There are hardly any whole nuts and mostly sunflower seeds. The nuts and seeds are smaller than in previous years and smell a bit odd to me
Only 2 walnuts in bag but otherwise goood
The squirrels go mad for this
This mix had lots of nuts in it and the squirrels love it!
Squirrels don't seem to have found it yet, in the feeder box, and seem to prefer attacking the bird feeder !
The squirrels really love this one
None gets left, so the squirrels must enjoy it.
All good but the walnuts were a surprise inclusion
Because they deserve it..Cheers
Excellent, we now get a visit of up to 8 squirrels a day.
Our squirrels loved it, it is quite messy but keeps their teeth in good shape
Squirrels love it but sometimes some of the monkey nuts are already broken up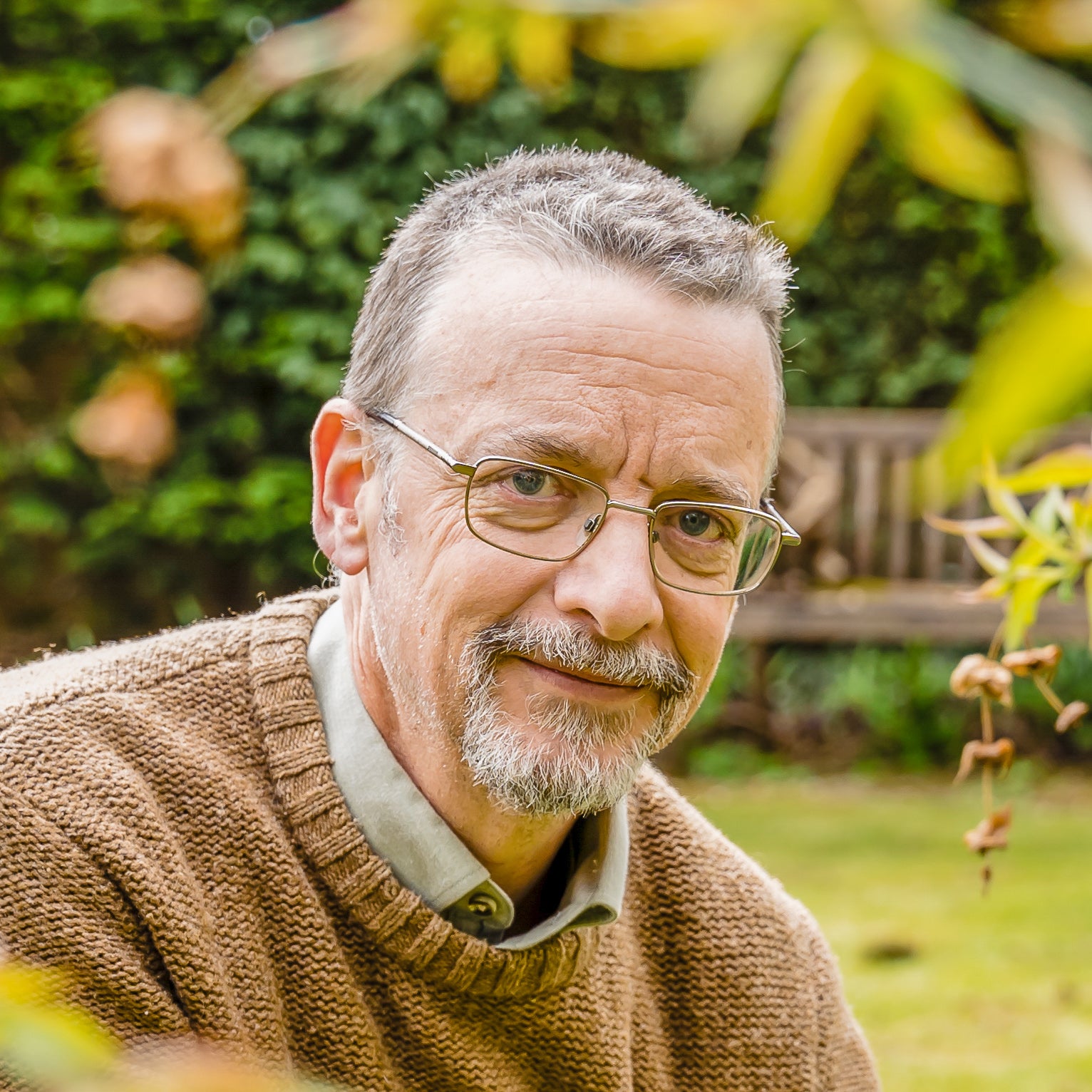 Independant Customer Feedback