Ark Classic Wild Bird Food
High quality ingredients
Bird food that allows you to be generous
A mix of seeds designed to attract more birds to your garden
Composition (100g): 450kcal, Oil 14.5%
AWBM
Ark Wildlife Ltd
Ark Classic Wild Bird Food
My usual order; it's always top quality food
This is the favourite with the birds in my garden
Good quality wild bird food
All My birds loved the seeds
Cannot be beaten for value, service and quality
Very popular with my birds. The little sparrows seem to enjoy it more than the feeder food I bought last time.
Good quality and good price.
One of my staple bird foods used in feeders and as ground food.
The birds love it, you can see the feeders going down. Never any waste. Large bags make it a good buy.
Good value and the birds all love it, no waste or horrible growth developing where the seed falls
The birds flock to my garden...from the corvids to nuthatches and everything in between, they love the food and feeders are filled every day plus ground food...not forgetting the squirrels and foxes who are just as keen on the food!
Excellent product, price and delivery.
Our garden birds certainly like it.
Again, great product at a reasonable price.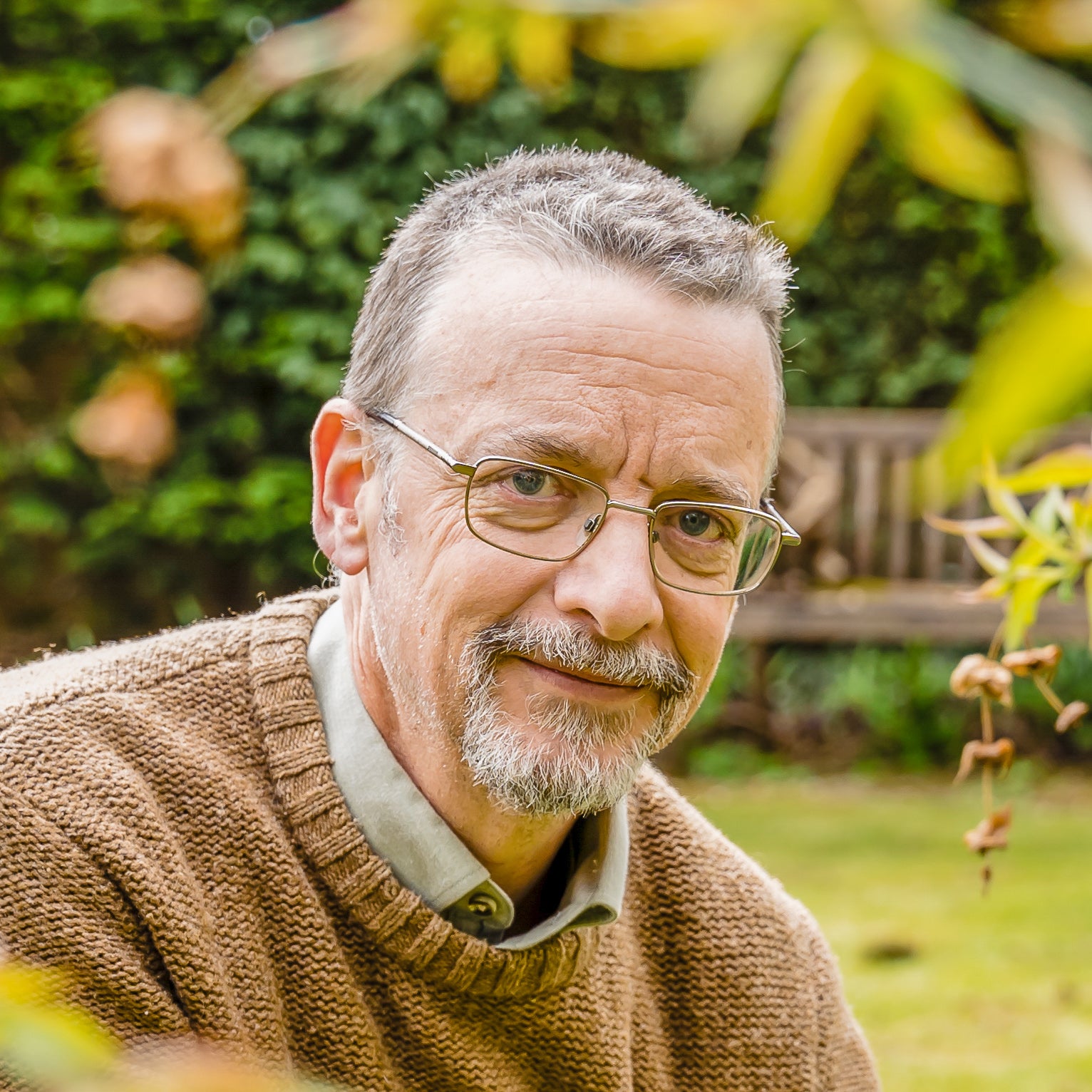 Independant Customer Feedback