From £2.90
Ark Classic Wild Bird Food
High quality ingredients
Bird food that allows you to be generous
A mix of seeds designed to attract more birds to your garden
Composition (100g): 450kcal, Oil 14.5%
AWBM
Ark Wildlife Ltd
Ark Classic Wild Bird Food
Very happy all the birds are flocking to the feeder
Good quality. 13 more characters expected, that's more than 13 characters Feefo This site nags
LURVED by my feathery friends, more than anything else I've ever tried.
Birds eat every scrap and leave no messy weeds behind. Great price
It's a very good mix and seems to be appreciated by our feathered friends.
All the birds in our garden & out loved them. The pigeons did too unfortunately & gobbled it up.
The birds all congregate every morning so they are obviously happy with this product
Birds love it! Good all round product.
Seems to contain a lot of wheat, something I was trying to avoid. I'm fed up with the uneaten seeds sprouting in my lawn.
Birds give 100 out of 100.
Especially our ground feeding birds love it
My only criticism of this product, is that it may be an idea to put some fruit flavoured suet in the mix, as the birds need it at this particular time in winter.
Again I let the birds and animals choose the food, if they don't eat it I won't buy it again. But as this has not yet happened I will continue as before.
Excellent bird food which arrived promptly.
Usually buy this one it's a general mix and is popular with all birds
Not arrived yet disappointed
Great company, top quality food
These are usually loved most by the large sparrow population in the front garden and hedges. They polish off a full feeder in a day!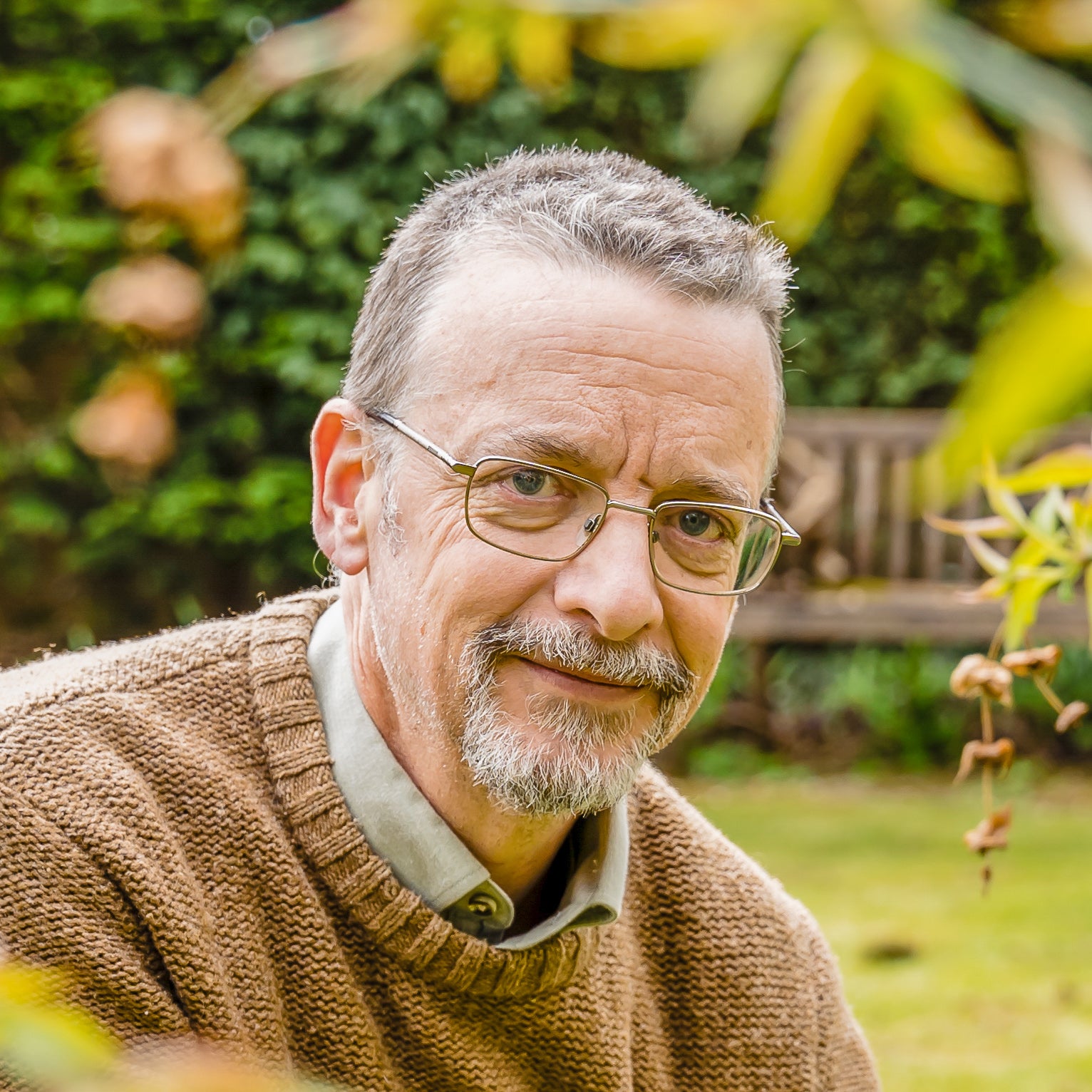 Independant Customer Feedback