Ark Classic Wild Bird Food
High quality ingredients
Bird food that allows you to be generous
A mix of seeds designed to attract more birds to your garden
Composition (100g): 450kcal, Oil 14.5%
AWBM
Ark Wildlife Ltd
Ark Classic Wild Bird Food
Grand as 'owt! Grand as blooming 'owt...
Good multi-purpose food product
Perfect for attracting and feeding garden birds.
No waste, no horrible weeds or grasses from seed left behind. Birds seem to really like it as do the squirrels
First time I've ordered this but the same good quality as the other products I use. Going down a storm with the small birds.
Nice mix - better than standard pet shop products. Birds love it
Great quality food for a great price
great food as ever the same
Good service, great value and excellent products
Really good bird seed I would recommend this
Good quality - birds love it
Always good product never any waste.
Good quality cheap bird food
Excellent value for money and nice clean product to use.
I asked a pheasant what he thought of it but he did not reply - too busy eating.
Very popular with a wide variety of birds.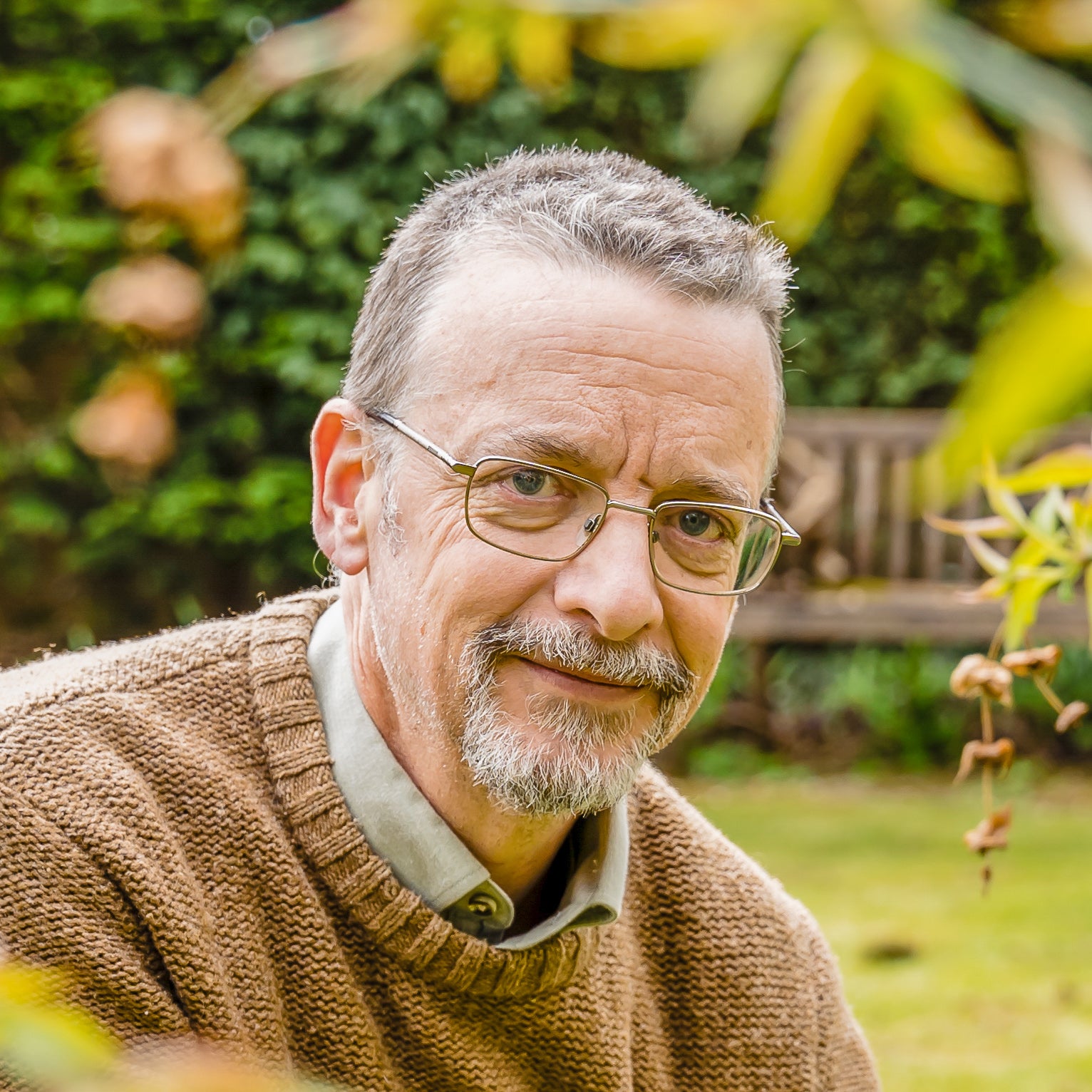 Independant Customer Feedback