Ark Classic Wild Bird Food
High quality ingredients
Bird food that allows you to be generous
A mix of seeds designed to attract more birds to your garden
Composition (100g): 450kcal, Oil 14.5%
AWBM
Ark Wildlife Ltd
Ark Classic Wild Bird Food
Good quality cheap bird food
Excellent value for money and nice clean product to use.
I asked a pheasant what he thought of it but he did not reply - too busy eating.
Very popular with a wide variety of birds.
Excellent range of content and quality
Pleased with product and service
The most popular mixed seed wild bird food I have ever tried.
Horrible company dont use
Great products that brings many different birds to my garden.
The birds sometimes are a bit picky with this mix, leave their least favourite bits.
My usual order; it's always top quality food
This is the favourite with the birds in my garden
Good quality wild bird food
All My birds loved the seeds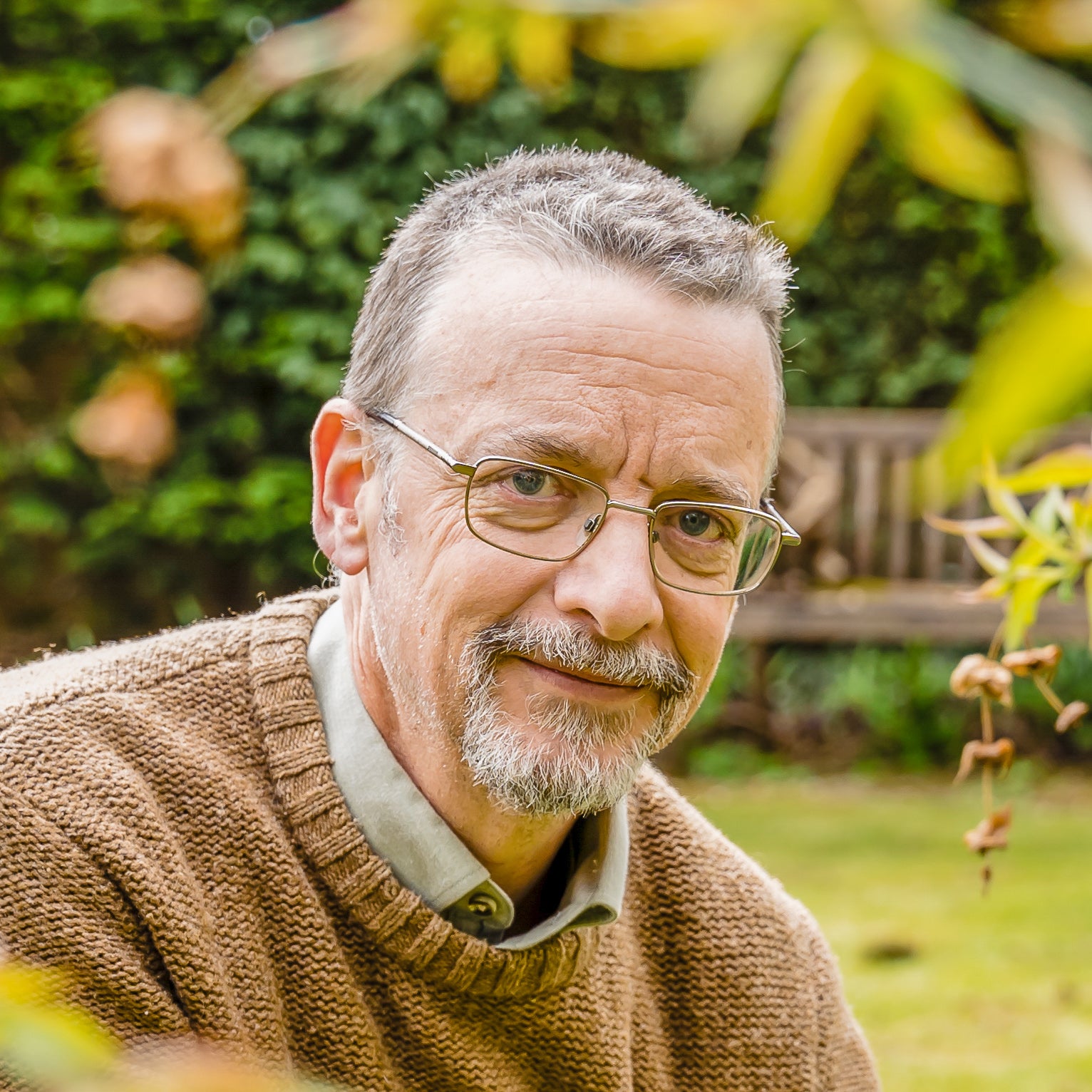 Independant Customer Feedback