From £3.00
Ark Classic Wild Bird Food
High quality ingredients
Bird food that allows you to be generous
A mix of seeds designed to attract more birds to your garden
Composition (100g): 450kcal, Oil 14.5%
AWBM
Ark Wildlife Ltd
Ark Classic Wild Bird Food
No cheap offers available ?
High quality bird food. Attracts a greater variety of birds than alternative products. The bird table is swept clean within a short space of time; they love it!
Delivery error this time wrong house by 11
Good food without wheat which is good.
Birds love this food...so do foxes and hedgehogs!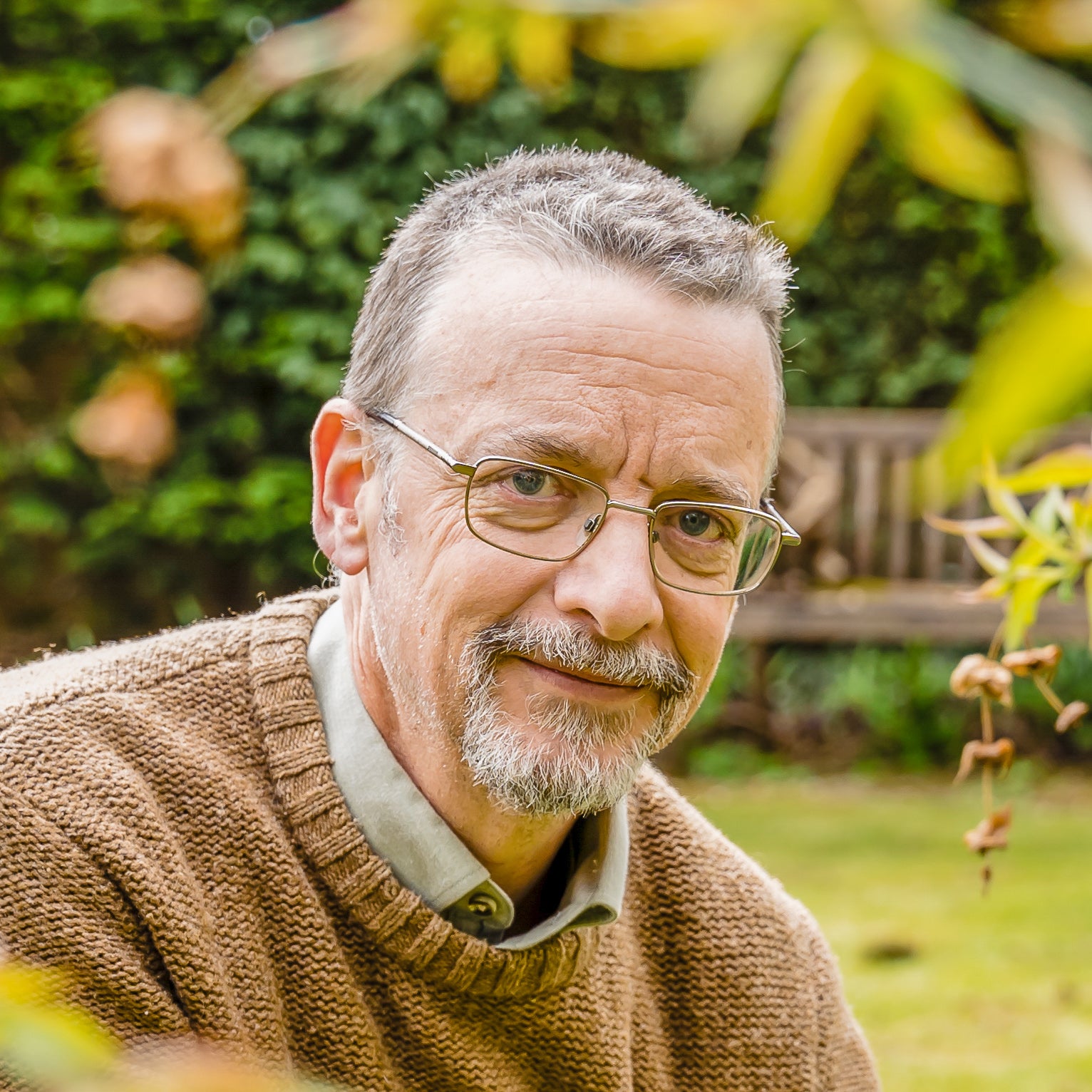 Independant Customer Feedback