Explore Our Garden Wildlife Blog
Browse or search by Category or Keyword below, alternatively click on any Tag to see related articles.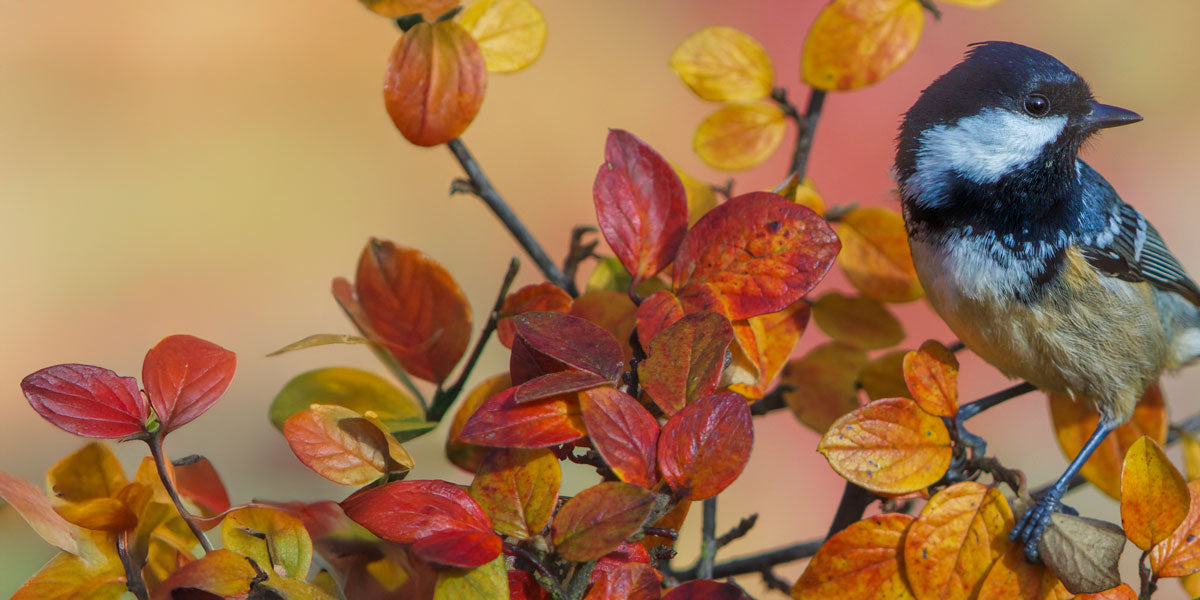 We like BBC Springwatch
25th May 2015
Last Updated: 8th July 2021
From the very beginning we've thoroughly enjoyed watching BBC Springwatch. For over 10 years it's kept all of us at Ark Wildlife entertained and we're not alone because viewing figures are regularly over 3 million.
First broadcast on the 30th May 2005, Springwatch has become part of the TV calendar as much as the Queen's message or the 9 O'Clock News! Ten years on and Springwatch is still growing. The last series had an average of 2.6 million viewers per show and now includes multiple social media accounts including Flickr, Facebook and Twitter as well as the popular spin-off chat show, Springwatch Unsprung.
The first presenters, Kate Humble, Bill Oddie and Simon King may have moved on but their replacements have proved just as popular, with Chris Packham joining in 2009 and Michaela Strachan in 2012. But the wildlife remains the true focus of our attention, with the heroes and villains and trials and tribulations of the feature animals, compelling us to return night after night.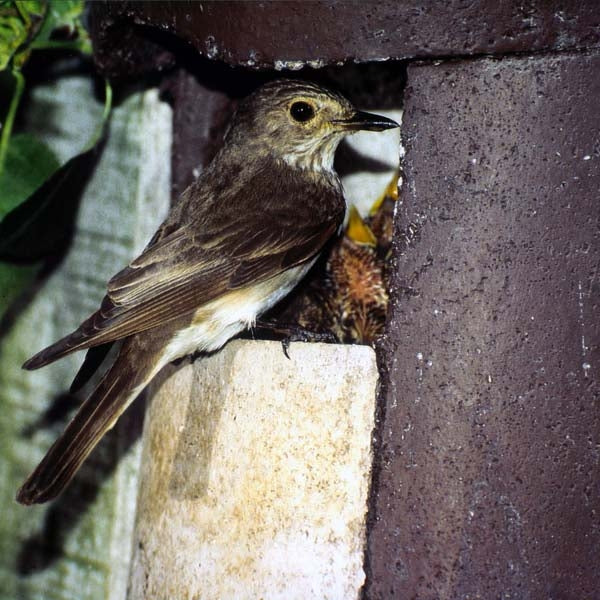 Springwatch is now the BBC's largest outside broadcast event, involving over 100 crew and 50 cameras, all running live feeds 24/7 for 3 weeks! Specialist reports also feature from all around the UK with camera crews working day and night to capture the animals' natural behaviour for our viewing.
A major theme of Springwatch is to show how cutting-edge technology is allowing us to learn more about wildlife. The team will be fitting state-of-the-art GPS trackers to badgers, hedgehogs, blackbirds and nightjars to get to know their habitats and movements. Ark Wildlife are supporting this work by funding the GPS tracking of blackbirds in Norfolk gardens and we will shortly be adding a detailed blog with the results of this scientific study. Who knows, our work may even make an appearance on the show itself.
Springwatch shows for 3 weeks starting the last week in May each year and is broadcast on BBC2 at 8.00pm.
---