From £4.55
Flutter Peanut Butter Pods Buggy
Handy packs of 3 x 170g plastic pods.
Salt-free peanut butter for birds.
Packed full of peanut proteins and energy giving calories.
Empty pods are recyclable, or use them for storing bits and bobs.
SUFP-BU
Ark Wildlife Ltd
Flutter Peanut Butter Pods Buggy
Great idea and am pleased sold by this company
Pack of three pots as a trial to see how the birds liked them.
Good prompt service and delivery
Perfect food for the the tits and sparrows
The birds do love it, in fact a pod is normally eaten within 24 - 48 hours. it loses one star because it does make this expensive to use.
A great favourite with a great number of birds
Great price and quick delivery
the birds love it getting more birds than ever before
Birds love this, very competitive price.
Blue tits love it, good value
The same as the coconut feeders they go down a treat
These are fab. No mess and you can recycle the empty pods. We've loads of small birds so the pods are great as they can get right in.
Good product well loved by the birds, easy to use except in hot weather when it melts!
My feathered friends just love the flutter butter pods. Never known bird food to go so quickly!
Birds love it which gives us a lot of pleasure.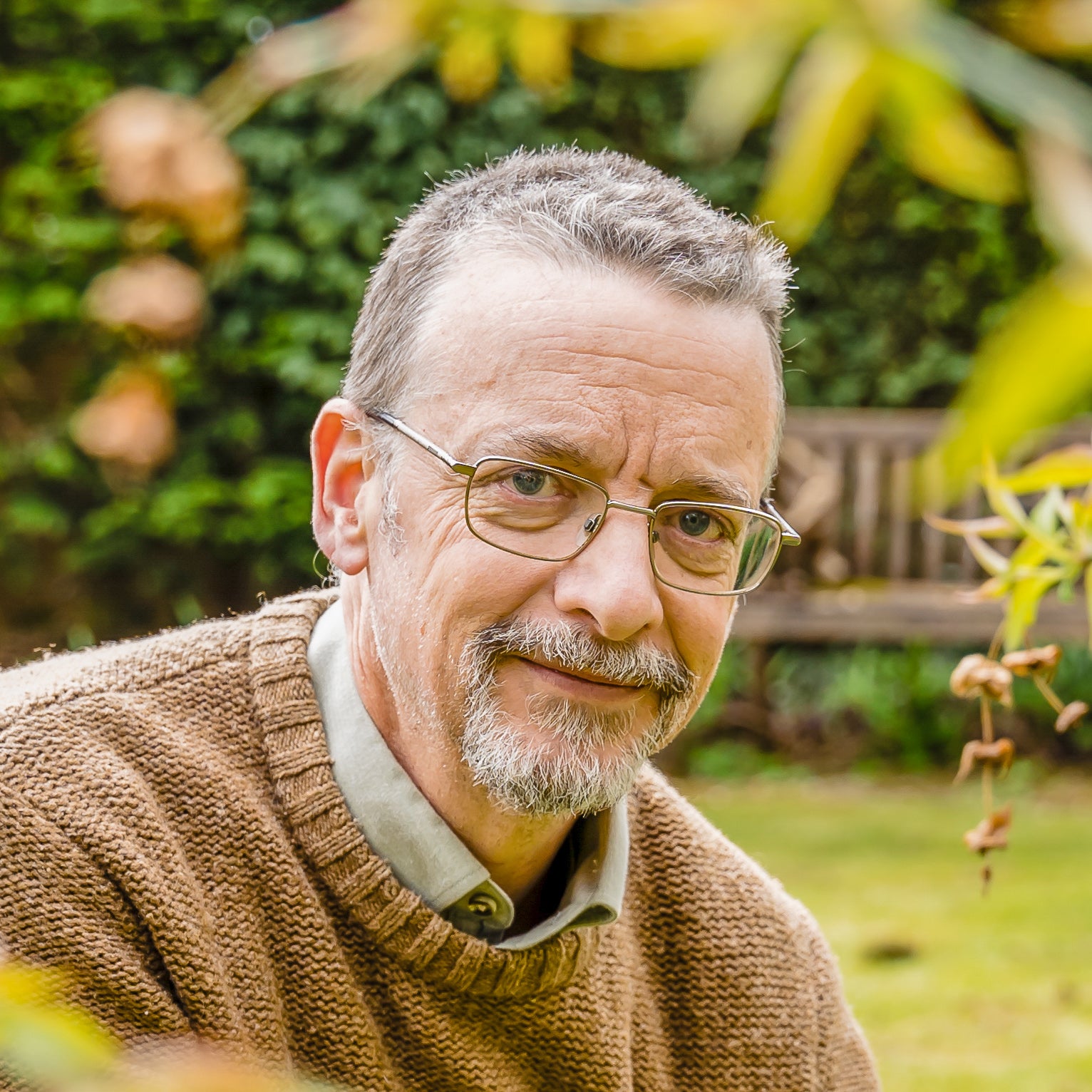 Independant Customer Feedback