From £4.95
Flutter Peanut Butter Pods Buggy
Handy packs of 3 x 170g plastic pods.
Salt-free peanut butter for birds.
Packed full of peanut proteins and energy giving calories.
Empty pods are recyclable, or use them for storing bits and bobs.
SUFP-BU
Jacobi Jayne & Company
Flutter Peanut Butter Pods Buggy
Birds love it!! I will order again
The starlings love this flutter butter.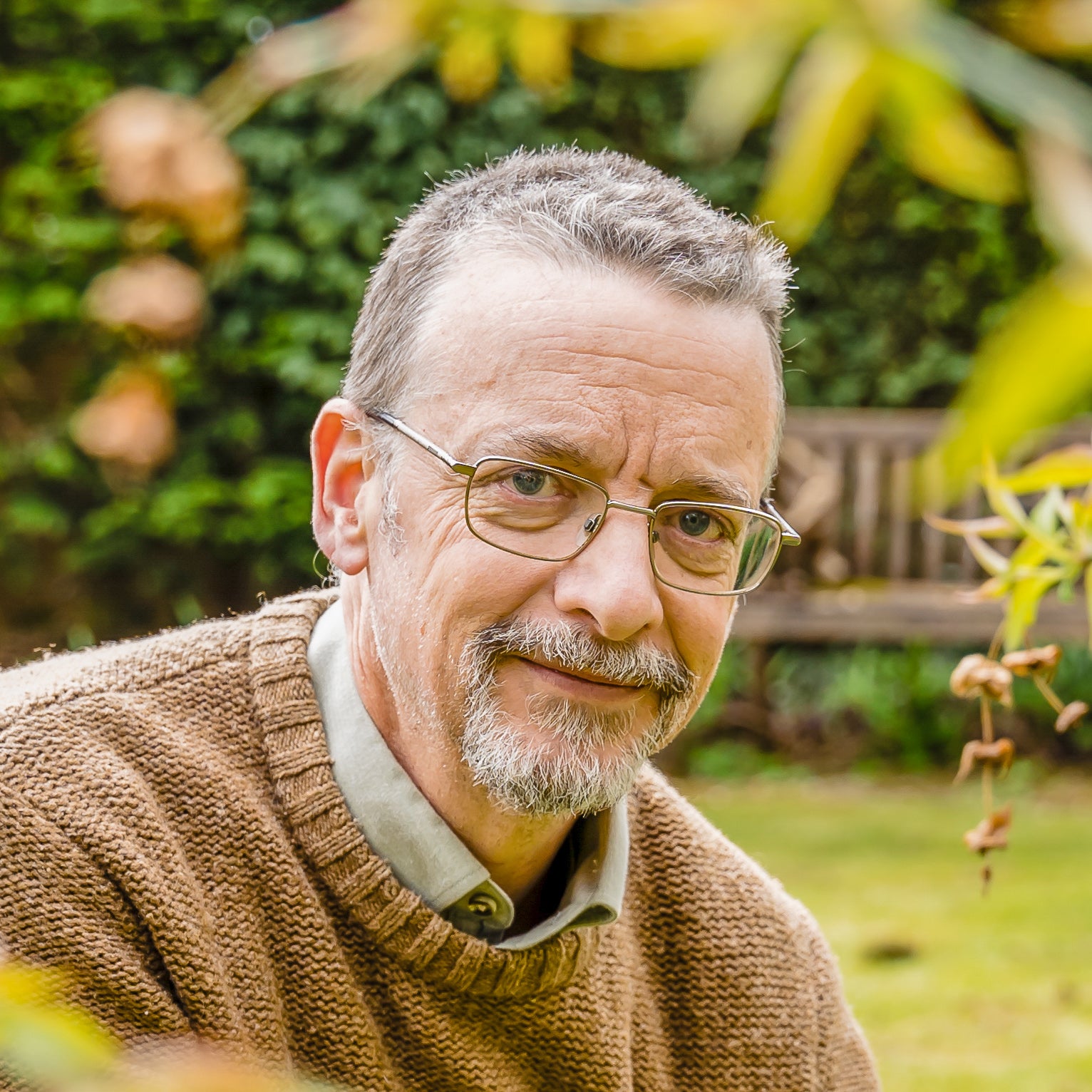 Independant Customer Feedback