£74.95
Hedgehog Feeding Station
Stop cats, birds and foxes stealing the hedgehog`s food
Hinged roof for easy access to refill feeding bowls
Room for multiple feeding hedgehogs
Easy cleaning and hygiene
Eco-Sheet roof provides years of maintenance free service
HGHO-FS
Riverside Woodcraft
Hedgehog Feeding Station
Looks to be a well made and long lasting product, strong materials, well designed. Ready to access foot feeding and cleaning
Seems to be reasonably well made. Once or two edges could be smoother and over time there is an area of wood that may crack a bit with exposure to rain water, likewise the edges of the recycled material lid may eventually get water ingress. There is a 12 month guarantee but I hope the unit will last a lot longer than that as on the whole it's well made.
Hedgehogs Using straight away
This is exactly what I - and my family of garden dwelling hedgehogs - wanted! It's the right size and great quality materials and build. Within a few hours of placing it in the garden it was in use! Great design! Thank you.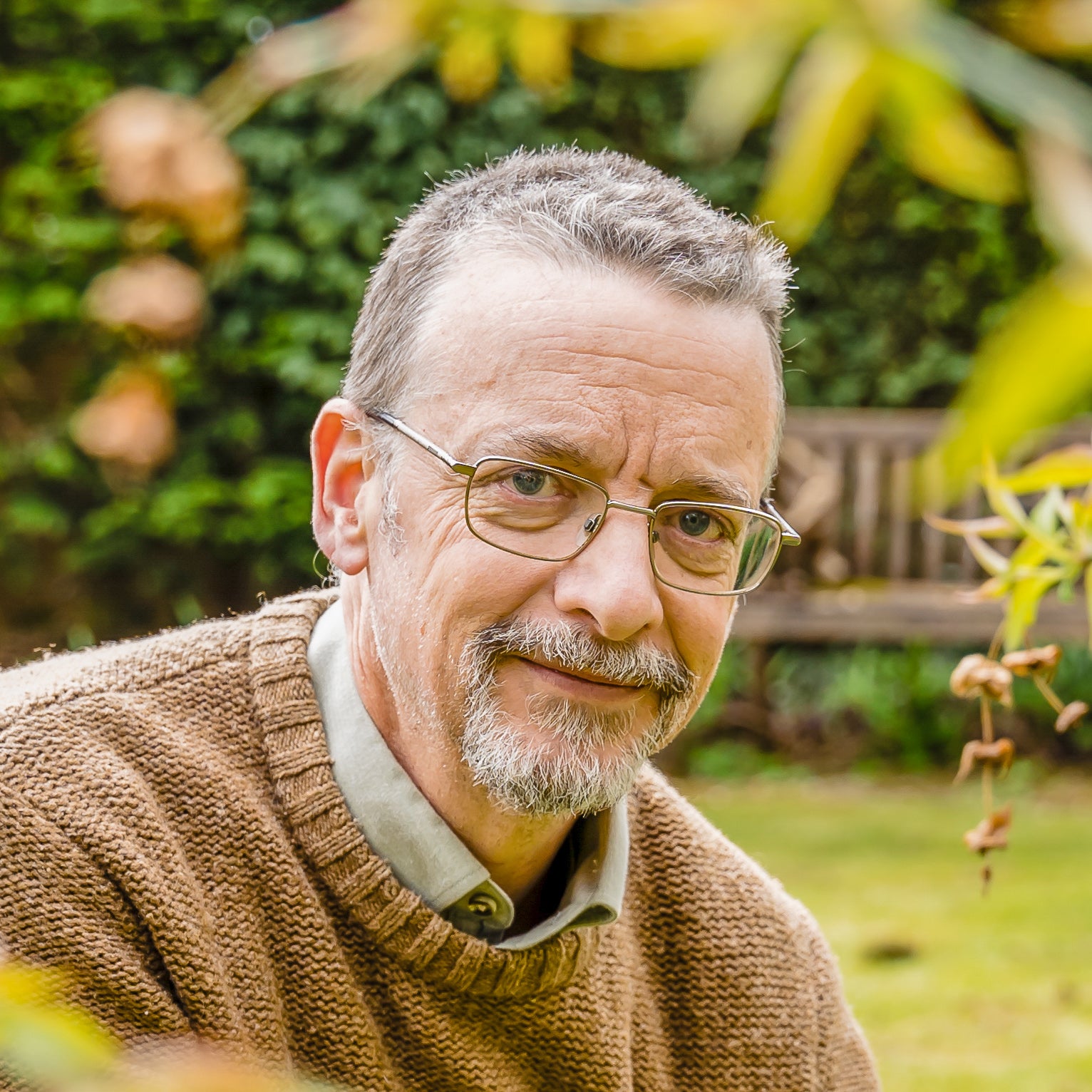 Independant Customer Feedback