From £5.60
Ark Hedgehog Muesli
Withdrawn
Sadly, due to the number of inferior unbalanced hedgehog foods appearing on the market, we have withdrawn Ark Hedgehog Muesli to prevent confusion.
See Details below…
AHMI
Ark Wildlife Ltd
Ark Hedgehog Muesli
The hedgehogs love the muesli and always finish what I put out. I was sad to see that it was no longer available.
Cats don't seem to like this but the hoggies certainly do
The hedgehogs love it, they come from all around and know their way to hedgehog muesli
the hedgehog that comes into our garden eats everything in the bowl I leave out including Ark hedgehog food original and the occasional Dried calcium worm Well don Ark Wildlife.
Seems to be a favourite of our little spiky friend
A quality nutritional food which my visiting hedgehogs love
I don't eat it but the hedgehogs certainly do
Must be good they are all gone every morning
I've only just started feeding this to my hedgehogs and they don't seem keen on it. Perhaps they just have to get used to it!
Use it with the original food & the hedgehogs seem to live it.
Contains mostly peanuts and sunflower hearts which are not good for hedgehogs
Our little hedgehog really likes this his dish is empty every morning.
Great service once again. I'm very pleased with the way matters are dealt with and will certainly use them again and again.
The hedgehogs don't dislike it, but prefer the Original
The hedgehogs come back night after night so they love it, with fresh water in another container you can not go wrong,
Hedgehogs love the food - never a morsel left in the morning!
Very impressed with this product.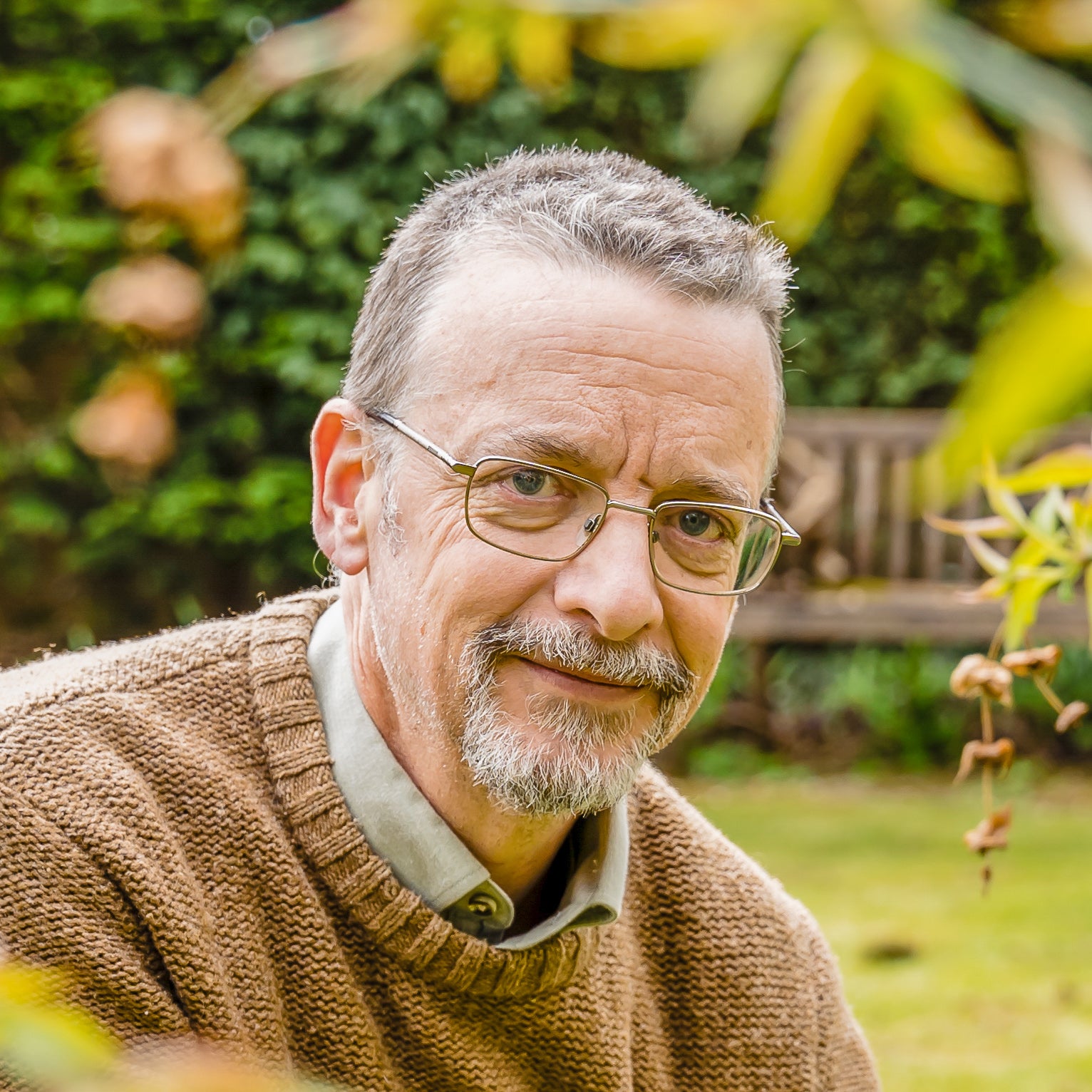 Independant Customer Feedback