£54.50
Dutch Barn Hedgehog House
Practical and attractive hedgehog house
Waterproof lined roof and ventilated bed chamber
Easy access door for inspection and cleaning
Extending entry porch
HGHO-13
Wildlife World
Dutch Barn Hedgehog House
Well made and just what my daughter wanted
All good as described okok
Had to redo screwing in the tunnel entrance as my first attempt had the screw going up through the floor as the tunnel was extended too far. Recommend slightly modifying it to include an indicator on the tunnel as how much to leave inside and how much outside.
Hog house is great. The added information provided on hedgehogs was useful as well. Placed the house in position first thing that morning as the garden has had a hedgehog move in. It was in use that night and has been occupied since
Bought this as a birthday present for my Dad. He loved it and so did I. Well made and ready to use. I might even buy myself one!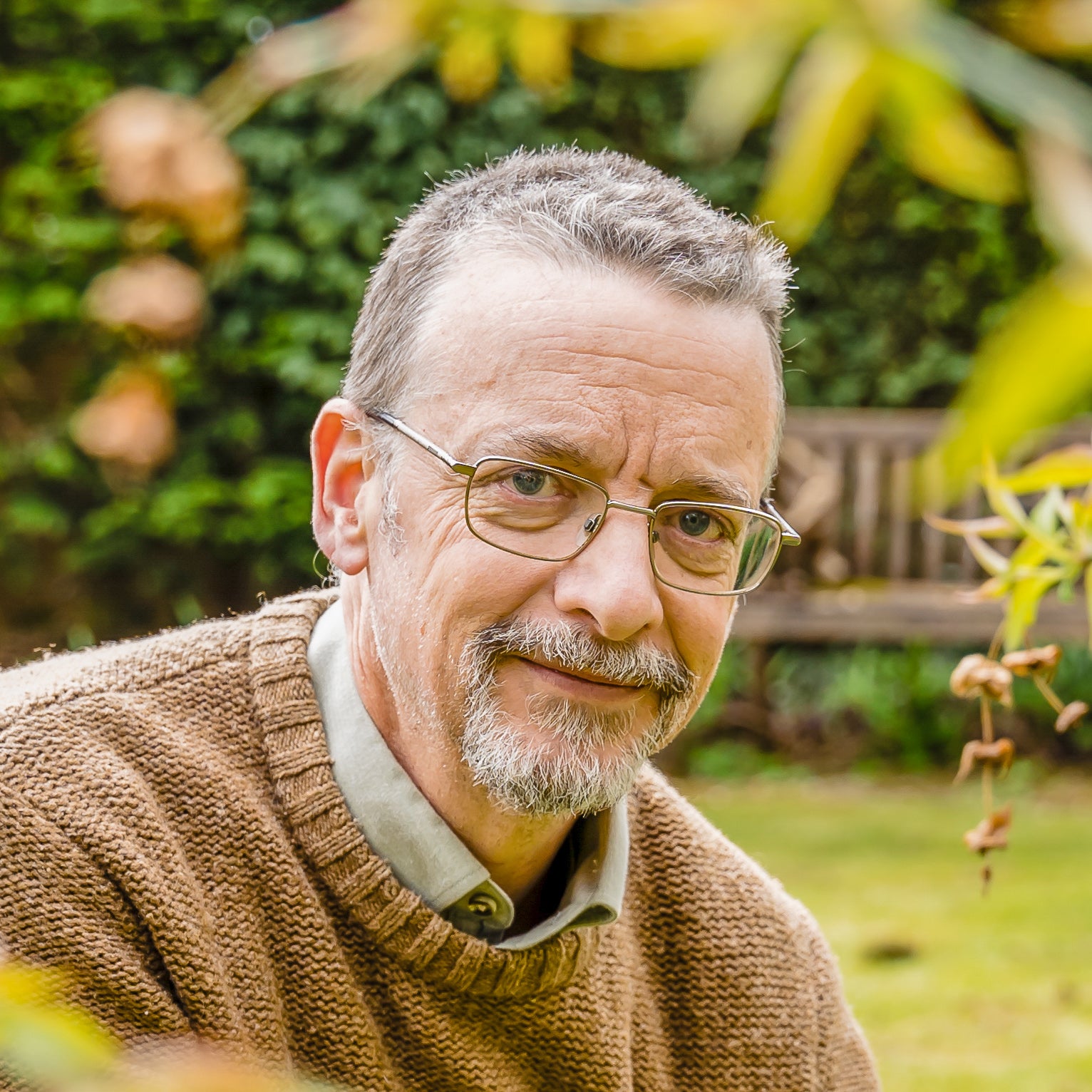 Independant Customer Feedback